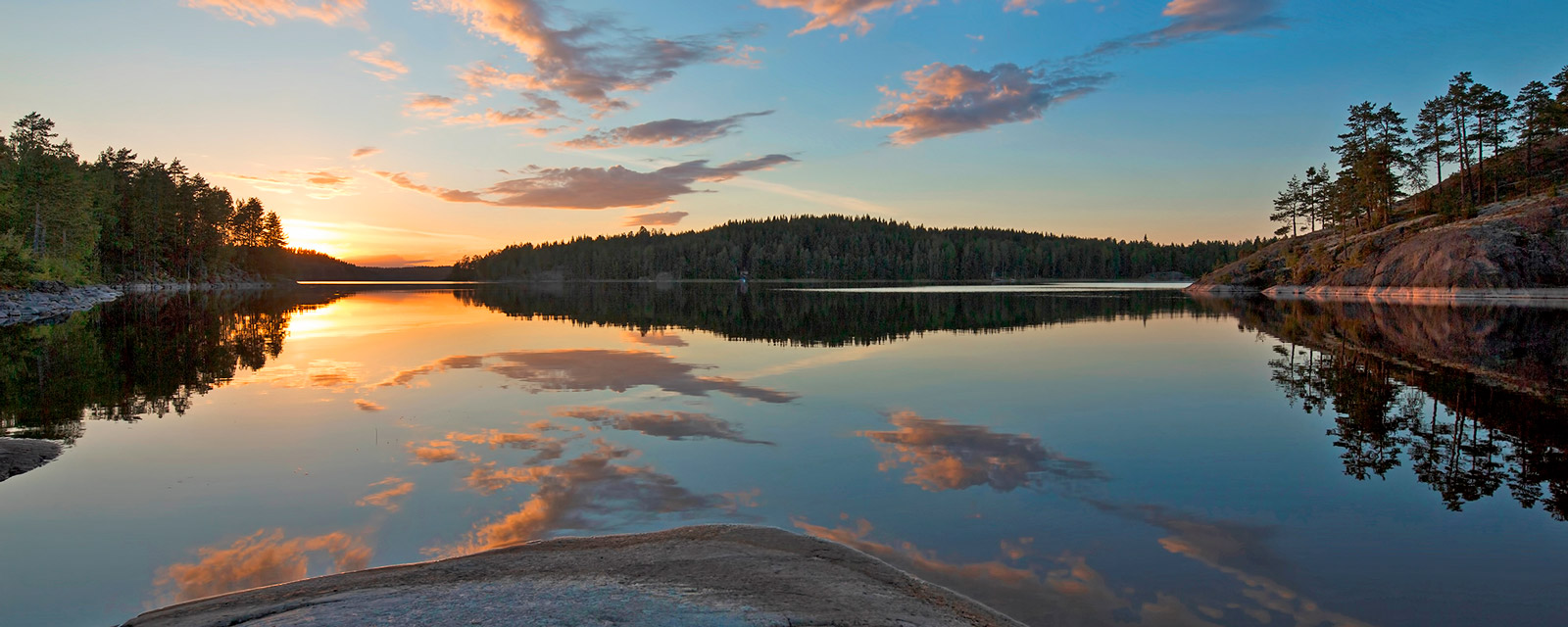 Our restaurant is open Saturday 12-18 and Sunday 12-17.
Private sauna is available at any time outside of public sauna hours. Check public sauna availability by sending e-mail to info@pistohiekka.fi or call +358 45 7835 4849.
GREAT OUTDOORS, SANDY BEACHES, EXCELLENT FOOD AND COMFORTABLE ACCOMMODATION...THAT'S PISTOHIEKKA!
Pistohiekka is one of the finest beach resorts at the shores of Lake Saimaa. Come and enjoy magnificent nature and great architecture in the middle of Lake Saimaa labyrinth archipelago!
Pistohiekka is part of Saimaa UNESCO Global Geopark with many attractions nearby waiting for you to explore them. The surrounding nature is uniquely beautiful and there is a lot of things to do for days - or weeks! You can go hiking, kayaking, cycling, fishing or sailing. But, of course, there is nothing wrong with just relaxing on the beach and enjoying the scenery.
The resort consists of two main buildings and ten cottages for accommodation. The beach restaurant with a fantastic lake view is famous for the Finnish wood architecture and a popular attraction of its own right. Our resort was opened in June 2022 and has already appeared on major international architecture and design magazines (e.g.  Dezeen, ArchDaily) and impressed on social media.
The lakeside restaurant offers tasty local food, and its terrace is a perfect place to enjoy warm summer days or dark autumn nights.
Our saunas are a great way to relax and wind down from day's activities. You can go swimming in the lake straight from the sauna.
Some of our quests just stop for a short break, but we invite you to stay a longer time and enjoy this extremely attractive region.
Welcome to Pistohiekka!
Book now
Restaurant
Food culture at Lake Saimaa region is strong and lively with an increasing number of ambitious quality restaurants and food producers happy to serve you. We at Pistohiekka are excited to offer you the best of the local food culture and an opportunity to enjoy tasty, local food in a truly unique atmosphere.
Sauna!
Adjacent to the beach restaurant, there are two saunas with lake views from their large seating-height windows. The saunas are surrounded by roofed terraces, and it is easy to go swimming to the lake straight from the sauna.
Stay in a cosy cottage!
Pistohiekka is a perfect hub to explore the surrounding region. In addition to the ideal location, the accommodation in Pistohiekka Resort's cottages is a real pleasure. All modern cottages are equipped with a kichenette and a small bathroom. Each of them accommodates up to four people and have terraces facing to the south.
The Great Outdoors!
Pistohiekka is a great nature travel destination. It is a part of Saimaa UNESCO Global Geopark. The labyrinth archipelago of Lake Saimaa is at its best in Pistohiekka, and it makes a perfect base camp for kayaking, sailing, motor boating or rowing. You also find excellent hiking routes and excursion options in the region. We are happy to tell you more!