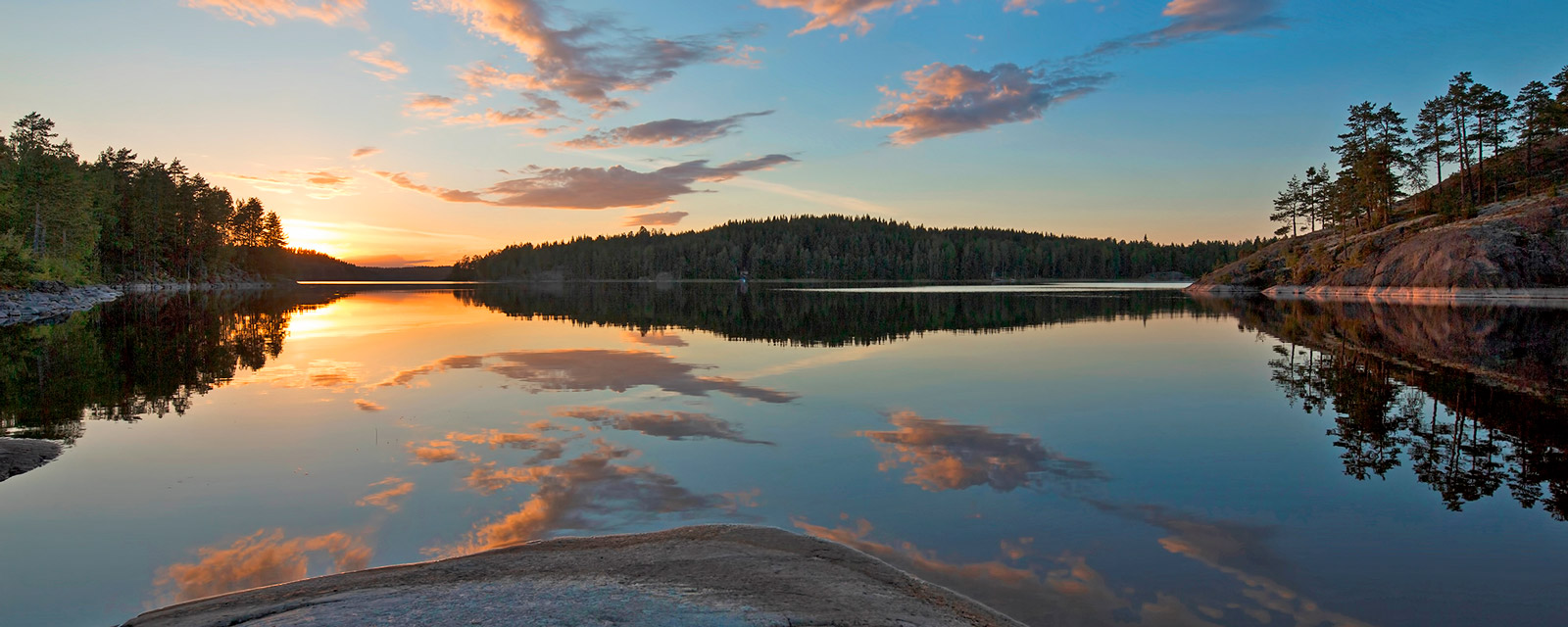 PISTOHIEKKA IS PART OF SAIMAA UNESCO GLOBAL GEOPARK, MAKING IT A GREAT NATURE TRAVEL DESTINATION
Pistohiekka is part of Saimaa UNESCO Global Geopark!
Pistohiekka is a great nature travel destination. The labyrinth archipelago of Lake Saimaa is at its best in Pistohiekka, and it offers a perfect scene for kayaking, sailing, motor boating, or rowing. You also find excellent hiking routes and excursion options in the region.
Saimaa UNESCO Global Geopark
Pistohiekka is a Saimaa UNESCO Global Geopark site and nearby you find several other interesting Saimaa UNESCO Global Geopark sites to explore. Consult us and we are happy to help you to discover these unique attractions.
Saimaa Geopark received UNESCO Global Geopark status in spring 2021. A Geopark is an area with clear boundaries that has scientifically or scenically significant geological sites. In addition to geology, Geoparks also have interesting natural sites and historic attractions. Geoparks operate under the UNESCO.
Hiking
The Saimaa Seal Trail is one of the most beautiful and interesting day-hiking routes in Finland. It is approximately 14 kilometres long, very scenic path in varying terrains, trailing the shores of Lake Saimaa. If 14 km is too long for you, it is easy to walk just parts of it and decide on your own ideal distance. The starting point of the trail is in Puumala, 17 km east of Pistohiekka. You can easily drive or cycle to the starting point from Pistohiekka.
The Saimaa Seal Trail is great but is not your only option for day-hike. There are many other options available as well to keep you busy for several days. If you need transport or guidance, we'll help you.
Kayaking
Lake Saimaa is a unique kayaking paradise with its labyrinth archipelago and myriad islands, rocks and sandy beaches. Pistohiekka is ideally located for kayaking at Lake Saimaa. You just simply launch your kayak from our jetty and immediately find yourself in the middle of the most beautiful waters of Lake Saimaa. There are infinite route options to choose from, long and short, easy and challenging. If you prefer to paddle with a professional local guide, no problem, just ask us!
We also do longer kayaking trips for groups. The trips may start and end at any location in the region.
Cycling
Saimaa region is an excellent place for cyclists, who appreciate archipelago routes with beautiful scenery. The roads take you from island to island through causeways and bridges. You can select from several options. The most popular route is Puumala Archipelago Route, a 60 km leisurely tour with two very nice ferry crossings giving you an opportunity to relax for a moment and enjoy the views to Lake Saimaa. Pistohiekka is ideally located in the middle of the route, so you can sleep and eat at Pistohiekka en route.